Arjen Robben admits he had the option of joining PSV
Former Dutch star Arjen Robben has admitted that he had the option of signing for PSV Eindhoven after ending his decade-long stay with Bayern Munich. The 35-year-old was fancied to make a comeback to the Dutch top-flight with either Groningen or PSV this summer but he instead decided to hang up his boots.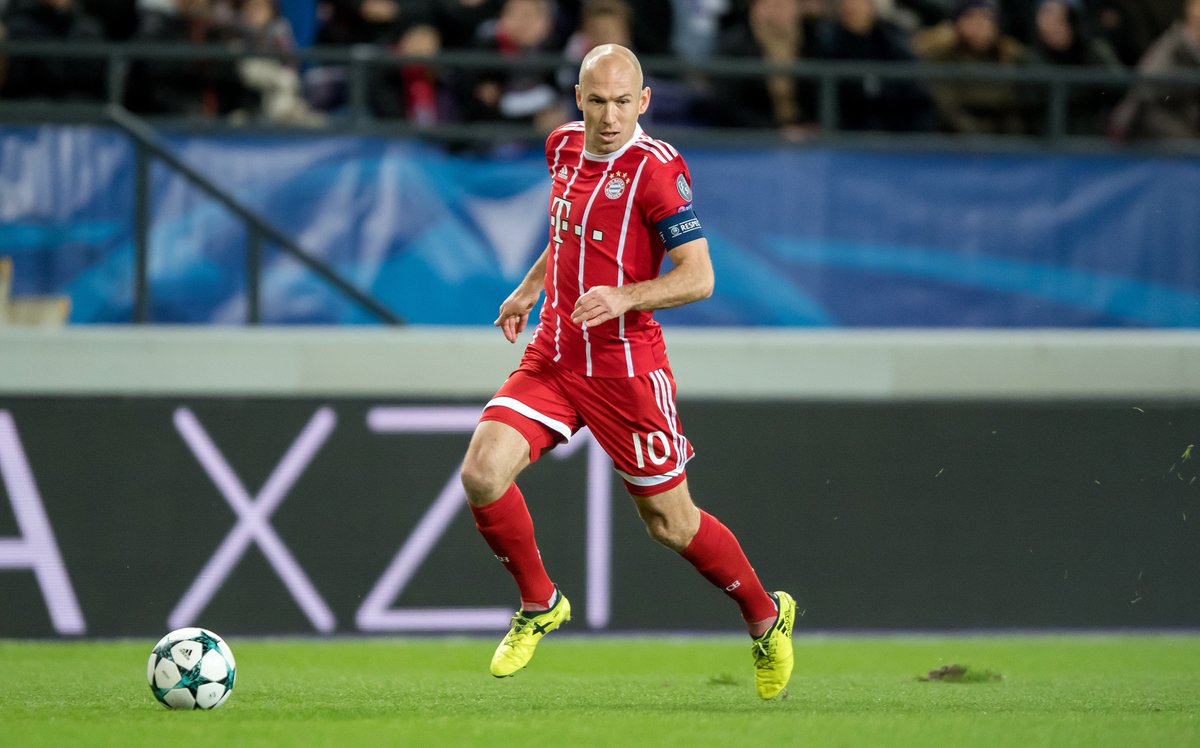 Speaking to a Dutch outlet, Robben has now revealed that he had the serious thought of rejoining PSV in the Eredivisie but he eventually decided to step down from the game, he told: "It has been an option, absolutely. It's no secret that I have good contact with Mark. There were a few options and PSV was definitely one of them. I seriously thought about it, but finally decided to quit. That has nothing to do with any club, so not with PSV either."
Following his departure alongside Franck Ribery, Bayern found themselves short of experience in the wide attacking positions and they suffered a rather disappointing 2-0 defeat to Borussia Dortmund in the German Cup. However, the German champions have been able to rectify the concern with the loan purchases of Ivan Perisic and Philippe Coutinho but they still face a tougher challenge for the Bundesliga crown with the teams around them becoming more competitive.
Bayern are currently third on the table with 21 points on the board. They are presently four points behind Borussia Monchengladbach, who have emerged as the surprise package for the season. The likes of RB Leipzig and Borussia Dortmund have been the prime challengers in recent years but Monchengladbach are making a strong push for the top-flight title despite losing one of their main players in Thorgan Hazard over the summer.
Bayern are scheduled to face Fortuna Dusseldorf on the road after the international break. They picked up four points against the opposition last term. The Bavarian giants only managed a 3-3 draw on their home turf but fared better away from home where they clinched a 4-1 triumph.
Posted: January 15th, 2020 under Uncategorized.