Arjen Robben Completes His First Marathon
After hanging up his boots in the summer, the former Netherlands international, Arjen Robben ran 42.195 kilometers through Rotterdam's streets. Arjen Robben, a legend at Bayern Munich, ran his first marathon this past weekend. He called it "not fun" and said, "I made it, but that's about it." After playing for Groningen, PSV, Chelsea, and Real Madrid for 21 years, Robben joined Bayern in 2009 and went on to win eight Bundesliga titles and the Champions League.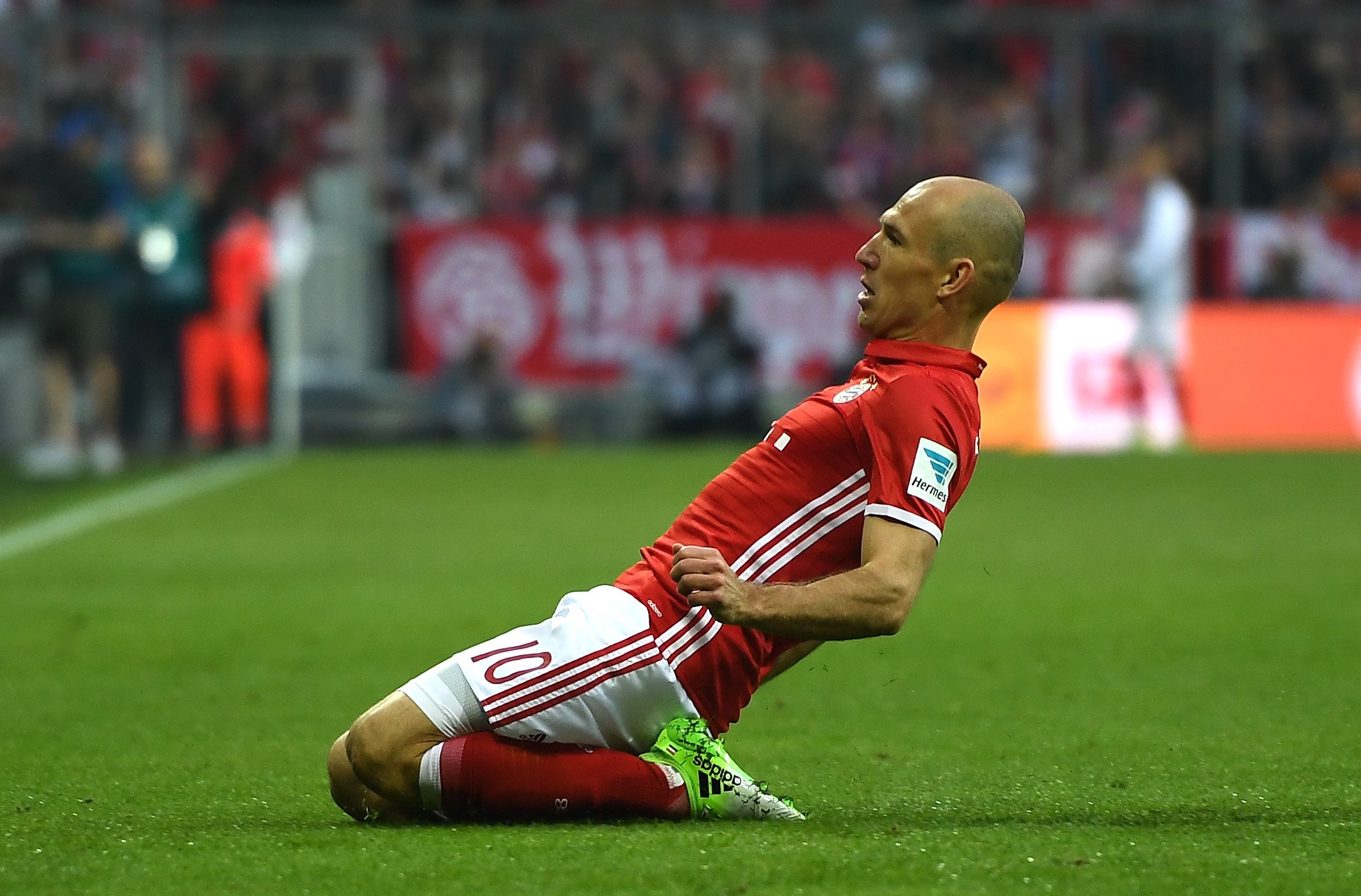 After announcing his retirement two years later and returning to Groningen following the expiration of his contract at Allianz Arena in 2019, the Dutchman has taken up running in his spare time. Thousands of people participated in the annual Rotterdam marathon over the weekend, including Robben. Together with former Olympic speed skater Erben Wennemars, the 38-year-old finished the race in a respectable time of three hours, 13 minutes, and 40 seconds.
Robben expressed gratitude to the numerous Rotterdam residents who had lined the streets to watch, but he also admitted that he did not enjoy running his first marathon. It was not enjoyable. The only thing I did was create it. "This was also a real fight," the former Netherlands international told regional channel Rijnmond. "I often went deep and had to fight often enough." You can greatly benefit from the audience on the side. I was able to get through thanks to everyone for that. Moreover, the race was tough and my body was at its limits but somehow I managed to finish the race.
At first, I was a little preoccupied with a specific time, but that eventually gets out of hand. Then it's making it through my first marathon and finishing it. After that, you realize what that does to your body, but I made it" Robben told in an interview after the marathon.
Posted: March 25th, 2023 under Uncategorized.
Tags: arjen robben