Arjen Robben names Jurgen Klopp as the coach he regrets not playing under
Dutch footballer Arjen Robben has said that Jurgen Klopp is perhaps the head coach he regrets to have not played under. The 35-year-old came against Klopp's Borussia Dortmund on numerous occasions during his time at Bayern Munich and he has been impressed with the man-management skills of the 52-year-old.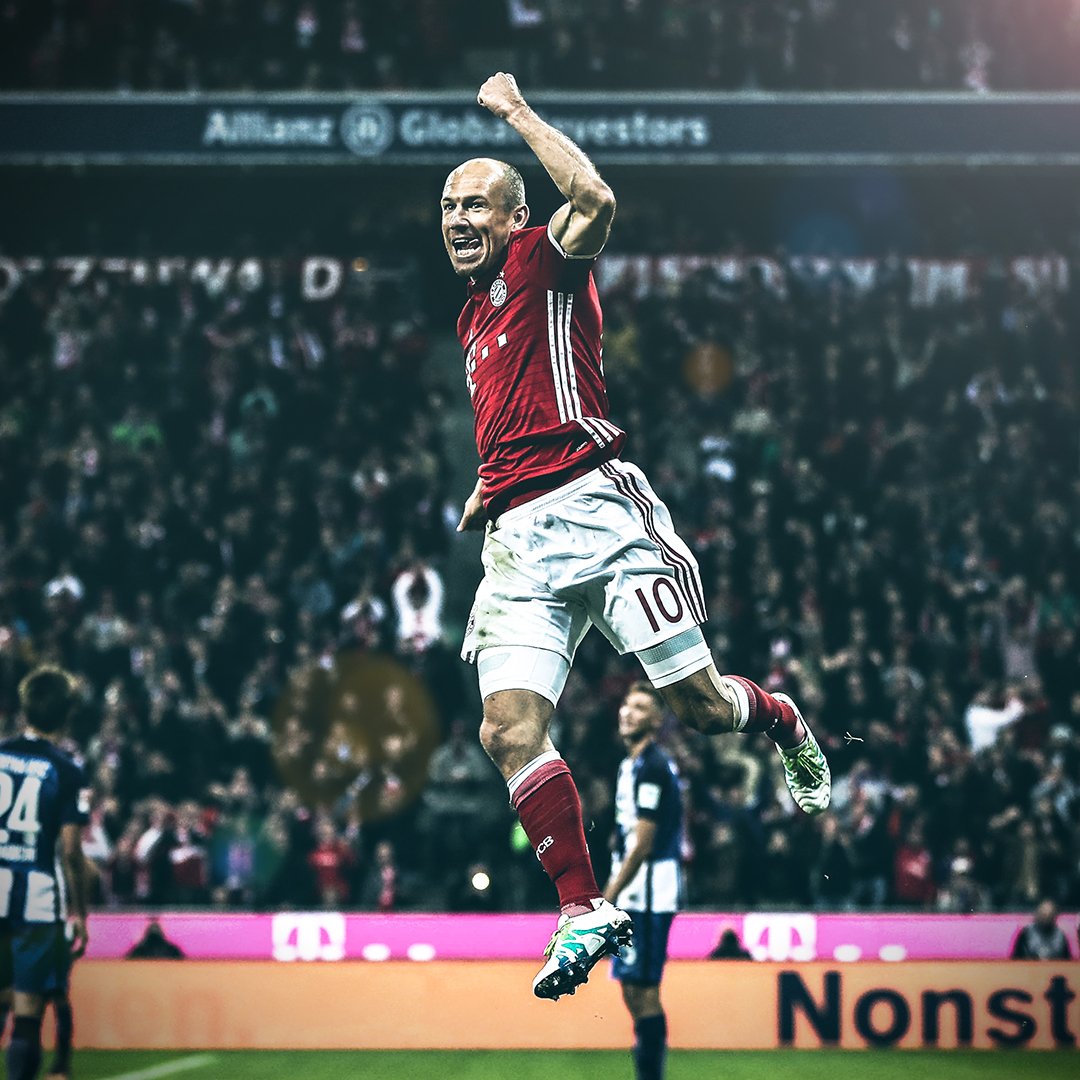 Speaking to France Football, he said: "Maybe Jurgen Klopp, whom I have often faced with Bayern, first against Borussia Dortmund in the Bundesliga and in the final of the Champions League, then against Liverpool this season in the round of 16. He is a special coach who knows how to connect with his players. The results plead in his favour, whether at BVB or with the Reds. Besides, he looks like a good guy."
After leaving Dortmund, Klopp had a rough three-year period with Liverpool, where he did not have the luck on his side. The Reds managed to reach as many as three finals between 2015 and 2018, but on each occasion, they were on the wrong end including the 2018 Champions League final against Real Madrid.
Nonetheless, he was able to eventually redeem himself during the previous campaign whereby the Reds secure the Champions League crown. The Merseyside outfit were by far the best team throughout the knockout phase and they eventually secured their sixth Champions League title while ending a seven-year wait for a trophy.
Meanwhile, Robben is currently on the search for a new club after ending his long-term association with Bayern. The Dutchman has stressed that he is not thinking of retirement at the moment and reports have emerged that he could make a return to the Eredivisie with former club PSV Eindhoven. The club are managed by former Dutch star Mark van Bommel, who has openly suggested that Robben is welcome to make a comeback.
Posted: September 27th, 2019 under Uncategorized.
Tags: arjen robben, Jurgen Klopp, Mark van Bommel