Bayern Munich's Arjen Robben remains unsure regarding his future
Bayern Munich star Arjen Robben has admitted that he is unsure where his future could lie following the end of the ongoing campaign. The Dutch footballer has already confirmed that he would be leaving the Bavarian giants at the expiry of his contract in the summer, thereby completing 10 years with the German champions.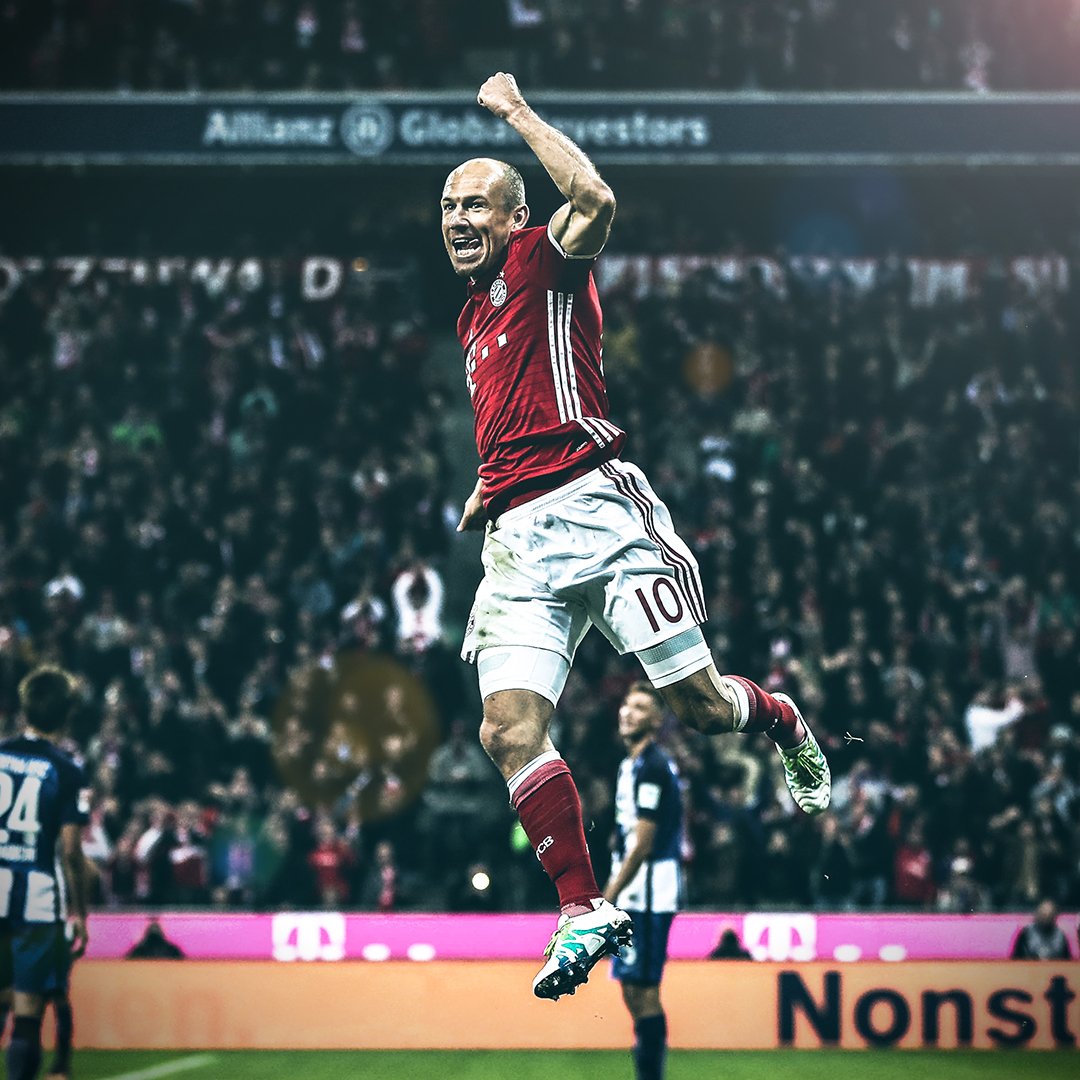 Speaking to Radio 538, Robben has acknowledged that he has yet to decide on his next challenge and that may also involve him hanging up his boots, he said: "I still do not know what I will do. I have to think about everything and I could even stop playing but everything is still up in the air. I do not want to wait too long to make a decision but nor do I want to make a decision without little thinking. The opinion of my family is very important in the choice that I will make."
Alongside Franck Ribery, Robben was offered a one-year extension during the final weeks of the previous season and he has since been a regular feature under Niko Kovac. In the 15 appearances this term, the Dutchman has shown that he has plenty of gas in the tank and he has already contributed five goals and two assists to the club's cause.
Meanwhile, reports have emerged that Bayern are looking to pursue Robben's replacement during the current transfer window itself in order to offer him with the time to adjust to the new surroundings. The Bavarian giants have earmarked Chelsea's Callum Hudson-Odoi as the leading target this month but so far, they have yet to find the breakthrough with the west London side.
Chelsea have already snubbed three transfer offers from the reigning German champions but Bayern are expected to come up with a renewed £40m approach for the attacker before the transfer window closes next week.
Posted: February 6th, 2019 under Uncategorized.
Tags: arjen robben, Callum Hudson-Odoi, ranck Ribery