DE LIGT REVEALS ROBBEN, LVG INFLUENCE
Dutchman Matthijs de Ligt has revealed the influence of Arjen Robben and Louis Van Gaal (LVG) on hisBayern Munich transfer. Ex-Ajax Amsterdam centre back De Ligt talked about Bayern Munich legend Arjen Robben while he was presented by the German club on tour of the United States (US).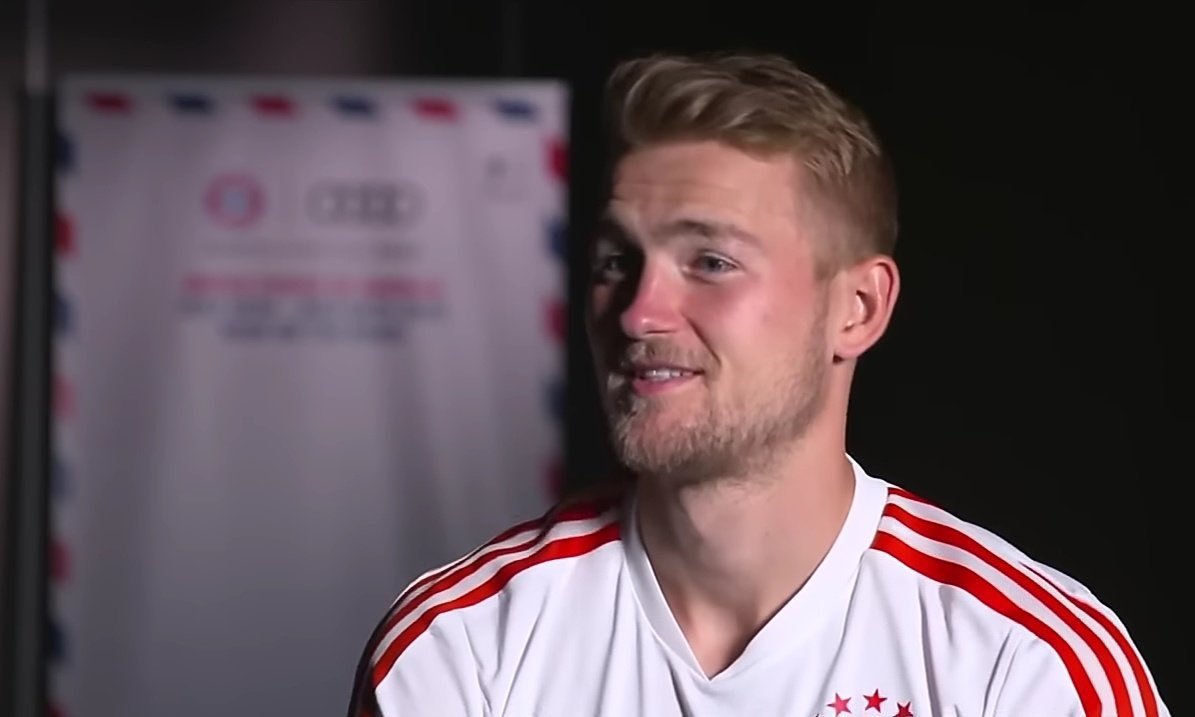 De Ligt was presented as a Bayern Munich player ahead of the pre-season friendly clash with Major League Soccer (MLS) side D.C. Unitedlast week. On the influence of Arjen Robben, de Ligt said his compatriot said good things about Bayern Munich a few years ago. Apart from Robben, de Ligt also talked about the influence of Netherlands national team manager Van Gaal and Mark Van Bommel. Van Gaal is a former Bayern Munich manager, while Van Bommel previously played for Bayern Munich. It is clear that de Ligt did his homework by speaking to compatriots who have connections with Bayern Munich before leaving Juventus to sign for the club. Bayern Munich paid around €80m including €10m in add-ons. Italian Serie A side Juventus have replaced him since his exit with the signing of Brazilian star Gleison Bremer from city rivals Torino.
Flying Dutchman Robben sealed his legendary status at Bayern Munich when he scoredthe winner during the 2013 UEFA Champions League final. He scored the winning goal as Bayern Munich beat Borussia Dortmund 2-1 in an-all German Champions League final.
De Ligt has made a bright start to his career at Bayern Munich after he came off the bench to score on his debut during the game with D.C. United. The Dutchman scored one of the goals as Bayern Munich ran riot against their MLS opponents. Apart from de Ligt, the likes of new signing Sadio Mane, Serge Gnabry, Thomas Mueller were also on the scoresheet for the Germans.
Posted: September 16th, 2022 under Uncategorized.
Tags: arjen robben, Van Gaal