FERDINAND RECALLS THE WEIRD REASON ROBBEN DID NOT JOIN UNITED
In the 2004 summer transfer window, Manchester United looked all certain to secure the signing of Dutch winger Arjen Robben from Dutch side PSV Eindhoven. Sir Alex Ferguson, the former United boss made inquiries about the player having earlier registered an interest in him.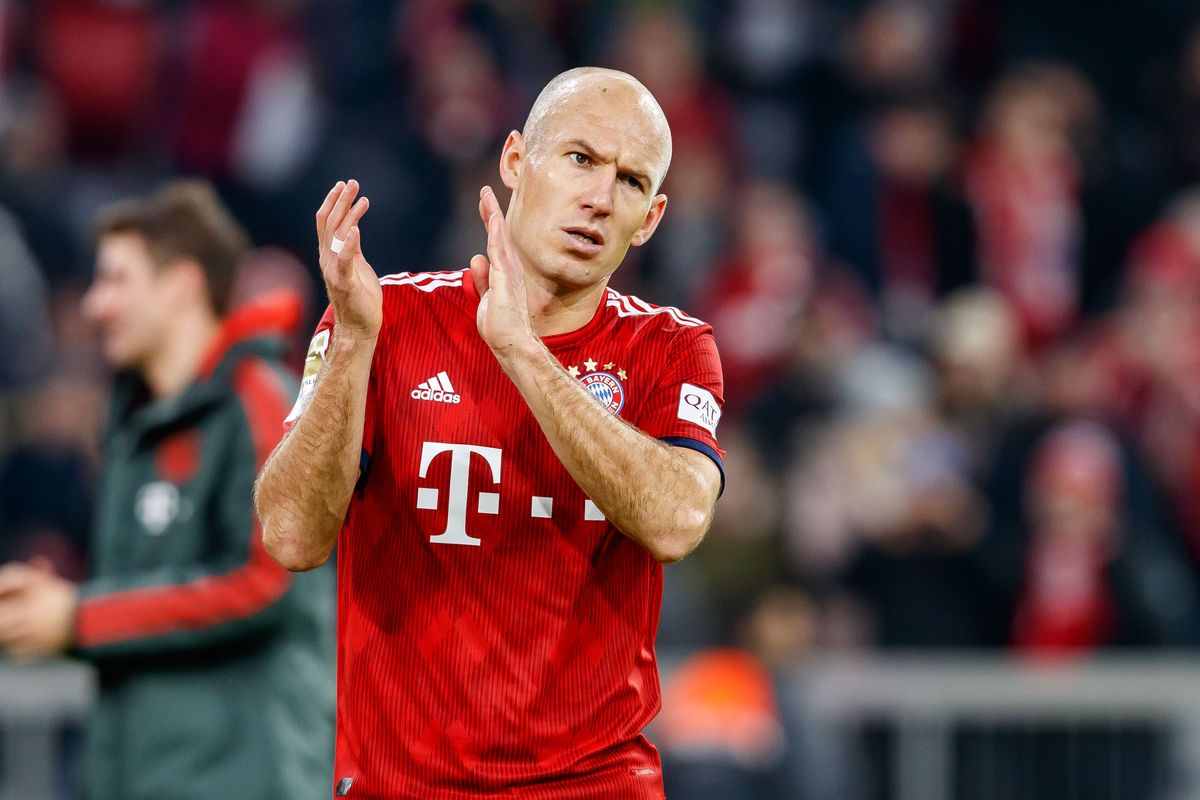 Robben visited the United training ground back then and looked all set to complete the switch to Old Trafford but according to Rio Ferdinand, Robben had a bizarre reason for opting against moving to the red side of Manchester.
According to former Manchester United defender Rio Ferdinand
, Robben came to the training ground and decided to not join the club because he did not like the smell from the training facility.
Having chosen not to join Sir Alex Ferguson's side, the winger then made the switch to Stanford Bridge, moving to José Mourinho's side instead where he won two Premier League titles. Robben spent three years at Chelsea and then left the club to join the evolution at Real Madrid.
Just like at Chelsea, Robben did not stay for a long period, and after his short stint at the Santiago Bernabeu, he then moved to Germany, joining Bayern Munich.
He spent 10 solid years at the Allianz Arena, enjoying a remarkably successful career in Germany after winning Bundesliga titles upon the other.
Ferdinand was then asked to make a pick between his former team-mate Ryan Giggs and Robben. The former United defender said he would go with Giggs all day. However, he admitted that Robben was a classy player with qualities and remarkable abilities.
Ferdinand said one of Robben's top qualities was that he would show defenders where he wanted to put the ball and then put it there, but they would still not stop him.
Robben was known for his trademark goal of cutting in from the right after breezing past defenders and then burying the ball in the top corner.
Posted: December 19th, 2020 under Uncategorized.
Tags: arjen robben