Rio Ferdinand speaks about England's dominance after Liverpool beat Bayern Munich
Manchester United legend-turned-pundit Rio Ferdinand has said that England could be up for a period of dominance in European competitions after all four Premier League sides reached the quarter final stage of the Champions League. No English side has managed to win the elite competition since Chelsea managed the feat in 2012, but they have given themselves a strong chance of breaking the drought with the likes of Atletico Madrid, Real Madrid and Paris Saint-Germain already eliminated.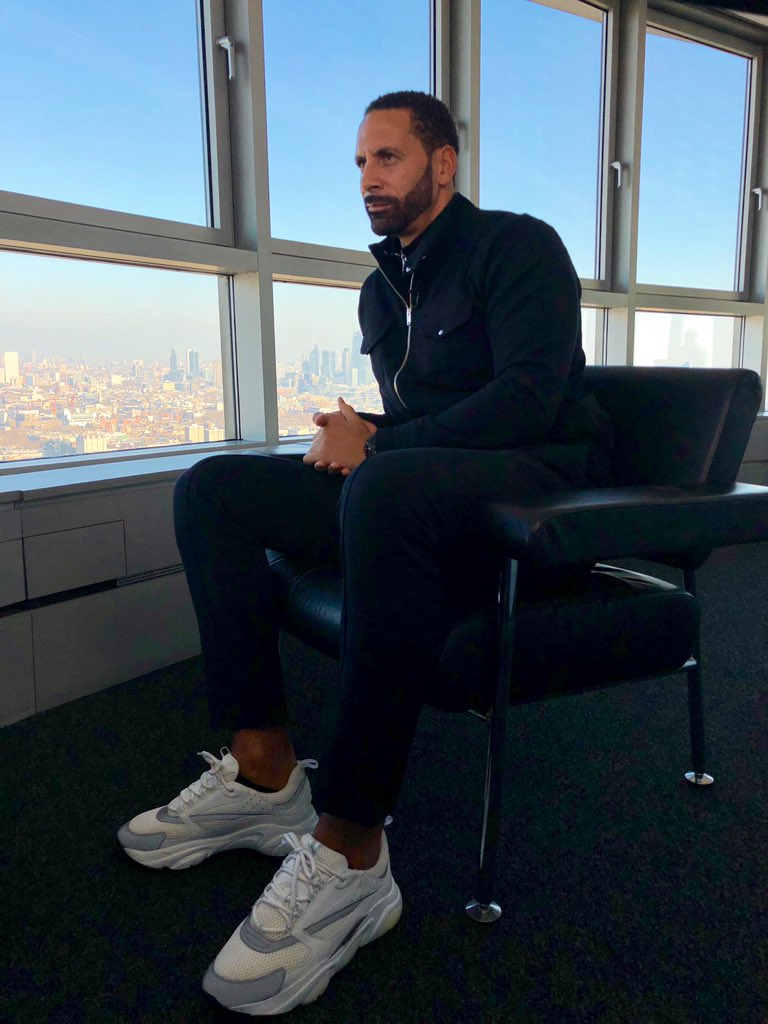 Speaking on BT Sport, Ferdinand said that the cycle may be turning in England's favour following a period of dominance from the Spanish sides. He added to point out that Liverpool did not produce their best performance on the night at Bayern Munich but it was the result that eventually mattered on the night, he said: "We mentioned the cycle before the game and it seems like it's turning in England's favour.Four teams have come through. No, it wasn't a great performance from Liverpool. We've seen them play better but at this stage, knockout football is not about performing sometimes."
Liverpool had to settle for a frustrating 0-0 draw against Bayern Munich during the first leg of the round of 16 stage at Anfield
. However, they managed to turn things around on the road with a 3-1 triumph where Sadio Mane was once more adjudged the man of the match. The Senegalese scored a goal in either half for the Reds, but Virgil van Dijk undoubtedly came up with the most important second
goal from a header
which ended Bayern's prospects of making a comeback.
The draw for the Champions League quarter final stage is scheduled for Friday and it will be interesting to see whether the English teams can avoid each other. Porto, Ajax, Juventus and Barcelona are the other high-profile sides in the draw.
Posted: April 4th, 2019 under Uncategorized.
Tags: Liverpool, Rio Ferdinand