ROBBEN – BAYERN CAN WIN THE UCL THIS SEASON
https://pbs.twimg.com/media/E9qXIiuXIAUO1pY.jpg
Knowing Bayern Munich and the sort of astonishing quality and talent they have in their squad, only a few people would think that they can not win the UEFA Champions League title this season. But of course, it would take more than just their talent and squad quality for them to be able to be crowned the Champions of Europe but their former player, Arjen Robben, has revealed that the German Bundesliga giants have more than enough of everything that they need to clinch the prestigious title again this season. Chelsea are the current holders of the Champions League title and even though not a lot of people would have tipped them to win the trophy some months ago, they had the right mentality to conquer Europe.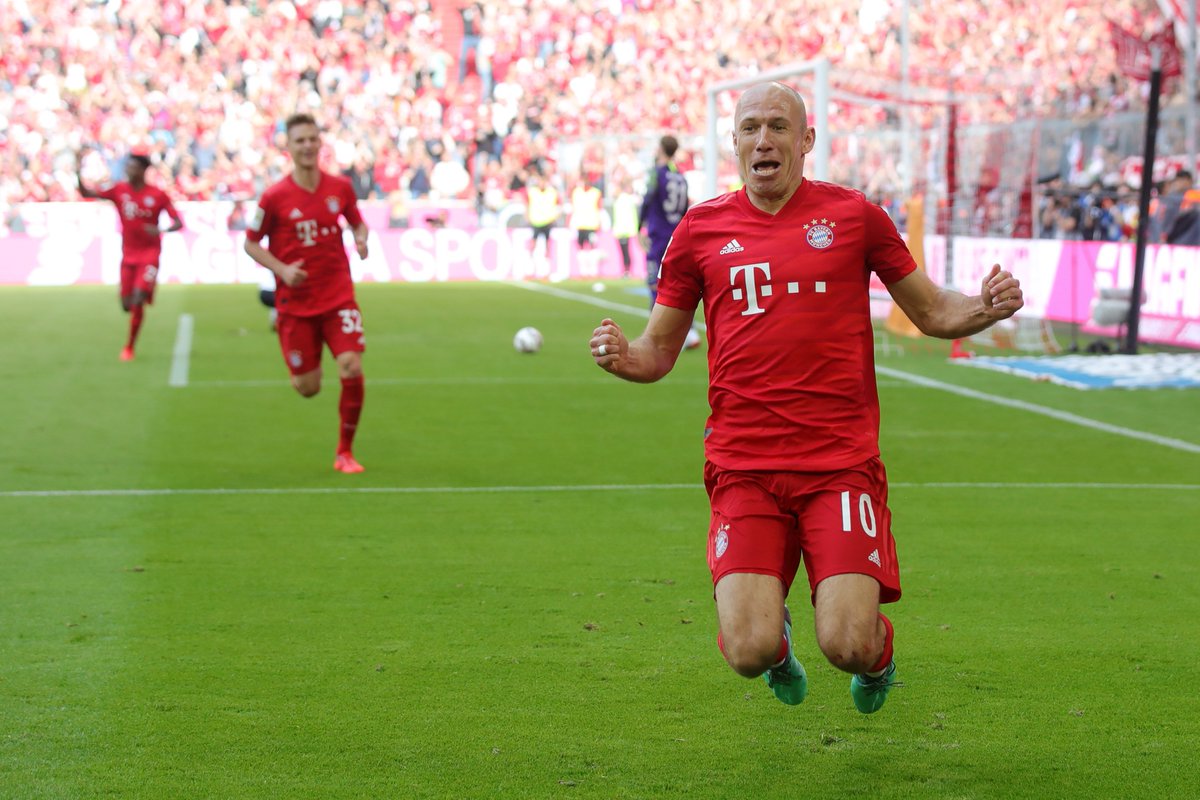 Bayern Munich already have some fierce squad depth and despite having at least two quality players for every position in the squad, they still went ahead to do more transfer businesses this summer. After already announcing firmer RB Leipzig manager Julian Nagelsmann in the summer following the departure of their former boss Hansi Flick, the Bavarians have since completed the signing of two players from Leipzig as well.
Defender Dayot Upamecano and midfielder Marcel Sabitzer have both been signed by Bayern this summer and they now have an even more scary squad depth, with Robben insisting that they have just the right amount of quality to fight for trophies both in their domestic league and in Europe as well.
Robben admitted that the introduction of a new manager to the team would mean that the players might need some time to get used to him and his tactics, but it still does not mean that they would not be able to fight for titles.
Posted: September 23rd, 2021 under Uncategorized.
Tags: German Bundesliga