ROBBEN PROVED RIGHT ABOUT REAL MADRID
Dutchman Arjen Robben warned Premier League holders Manchester City ahead of their semifinal tie with Real Madrid about how dangerous the Spanish La Liga champions can be especially when they have their backs to the wall and he was proved right after they were dumped out by Real Madrid. Arjen Robben knows a lot about Real Madrid whom he played forduring his professional football career.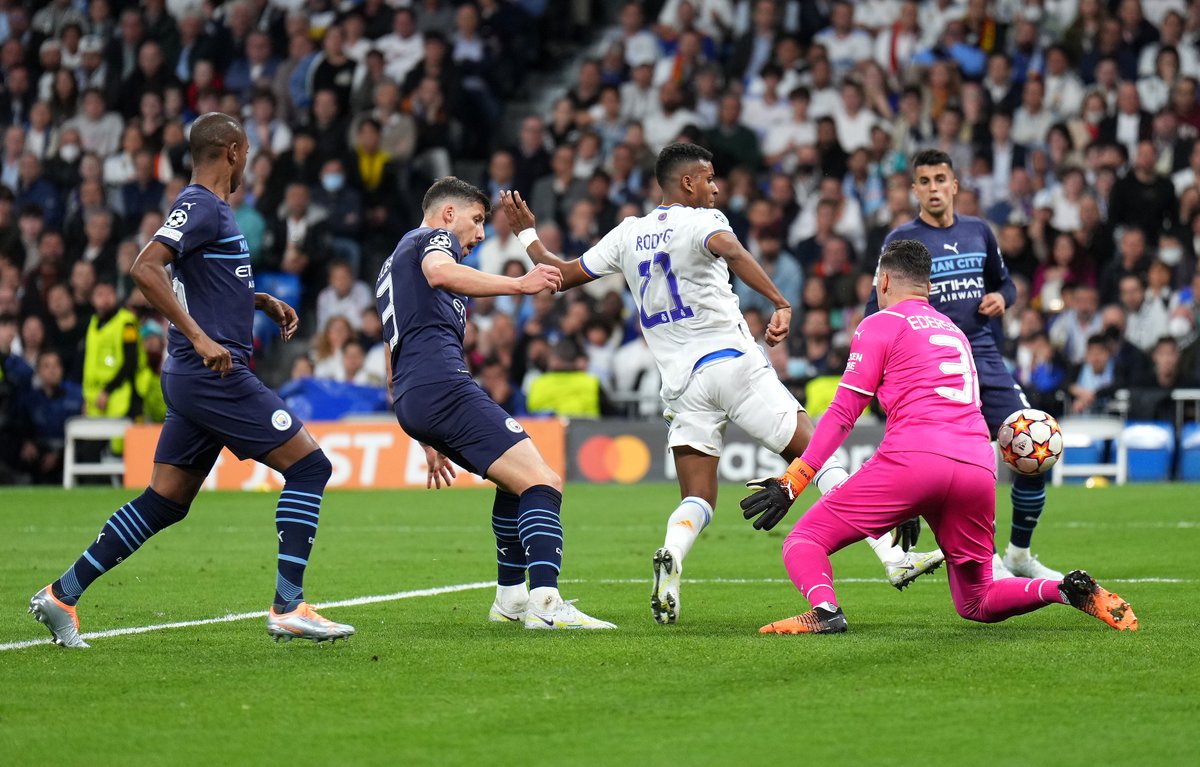 Arjen Robben told French newspaper L'Equipe that Real Madrid are at their strongest at the latter stages of the Champions League and that Manchester City would have to be wary of their threat. He had earlier said that Manchester City manager Pep Guardiola deserves to win the Champions League title and that Real Madrid would pose a lot of threat to that quest. It turned out to be more than a threat after Real Madrid knocked out Manchester City at the end of their last four tie.
Manchester City took a 4-3 lead to the Santiago Bernebeu for the second leg and the lead had gone by the end of regulation time despite scoring the first goal of the game. Algerian star RiyadMahrez was the recipient of the first goal of the second leg on 73 minutes via a stunning strike. His goal had Manchester City with one foot in the Champions League final, but Brazilian substitute Rodrygo Goes and Real Madrid had other ideas.
Brazilian international Rodrygo was introduced into the game in the place of veteran German midfielder Toni Krooson 68 minutes and he scored two goals within a minute for Real Madrid at the end of regulation time to force extra time. In extra time, Real Madrid striker Karim Benzema scored the decisive goal from the penalty spot after he was fouled by Manchester City defender Ruben Dias. The goal from Benzema five minutes into extra time propelled Real Madrid into a Champions League final clash with Liverpool.
Posted: May 19th, 2022 under Uncategorized.