Stam insists Lionel Messi deserved the Ballon d'Or ahead of Virgil van Dijk
Former Manchester United star Jaap Stam has said that Lionel Messi deserved to win the Ballon d'Or last year despite the consistent form of defender Virgil van Dijk, who contributed to Liverpool's Champions League success. Messi bagged his sixth Ballon d'Or in December 2019 but it was by the finest of margins with only seven points separating them.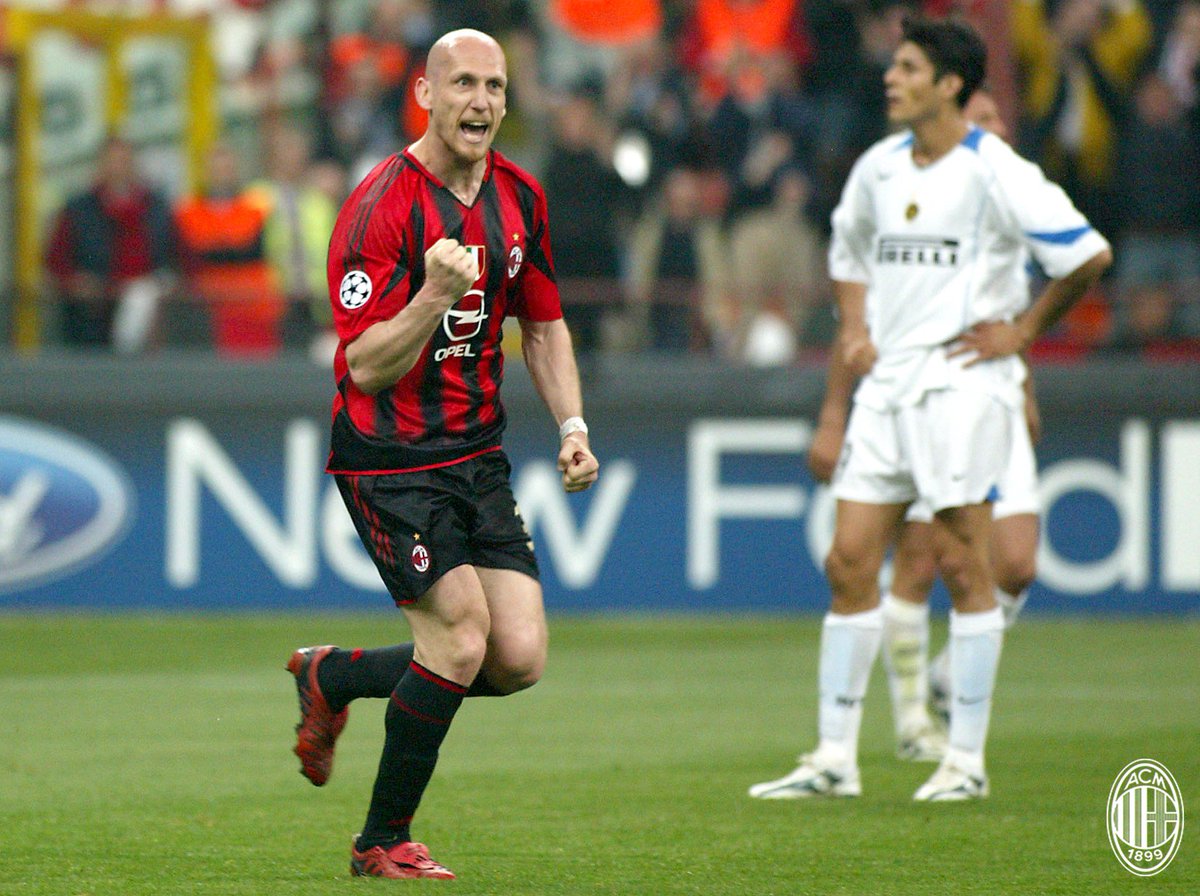 Speaking to Goal.com, Stam said that defenders are getting more appreciation for their work nowadays but the attackers continue to get more attention. He added that Messi deserved the accolade as he is still the best player in the world, he told: "Normally a defender is underestimated and people don't think a lot about them. I think nowadays it is becoming better and people appreciate the job of defending a lot more. But goalscorers earn more money and they get more attention. That's how it's always been and that's how it's going to be in the future. And looking at the world now, I think Messi is still the best player."
Messi had a good campaign on the individual
basis with more than 50 goals scored across all competitions and he went on to win the league title for the second year running. However, other than that, it was quite a disappointing campaign with the Blaugrana bowing out of the Champions League to Liverpool at the semi-final stage while Valencia beat them to the Copa del Rey crown.
On the other hand, Van Dijk helped the Reds win their first major trophy in more than seven years as they won the Champions League for the sixth time. The Merseyside outfit have since won the UEFA Super Cup and FIFA Club World Cup and they are on course to win their maiden Premier League title when the season recommences after the coronavirus shutdown.
Posted: May 20th, 2020 under Uncategorized.