Bayern's Robben's Shoes Will Be Hard To Fill
Bayern Munich star Arjen Robben remains one of the most prolific wingers in the history of the game. 'Mr. Cut Inside' has been one of the instrumental players at the German club in the past decade.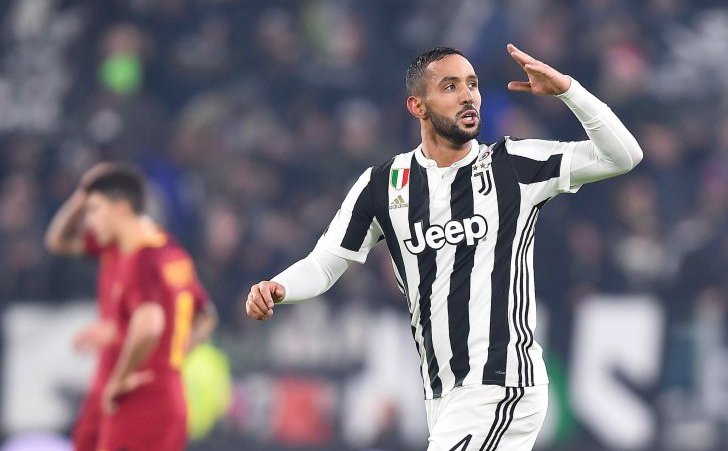 He was the hottest winger in the world in a long time despite his career been hampered by injuries. When he paired with his left counterpart Franck Ribery, the result was devastation for any opposing defence. Despite his advanced age, Robben continues to play a critical role at the club. The club's replacement plans in Diego Costa and Kingsley Coman did a good job but they could not eventually displace the veterans.
Despite declining due to injuries, old age and poor form, Robben remains a constant attacking threat for the Bavarians; So much that his shoes will be hard to fill when he eventually ends his run. At 34, he insists on continuing but he truly has max of two years at a top club like Bayern.
Robben's killer left foot is one of the features that set him apart. He can spin the ball very well and send deadly passes. His magnificent ball control and pace are also plusses which he uses to his advantage against opponents.
While Coman is starting to show traces of brilliance as Ribery's replacement, Costa joined Juventus. Bayern signed Serge Gnabry but the player will have to develop quickly to take up the mantle. Costa proved to be a good bet initially but he was inconsistent. He was a good attacking threat but he was limited in terms of versatility and overall creativity. Other names, aside Gnabry, that has been touted as the replacement for Robben include Leon Bailey of Leverkusen and Dortmund's Christian Pulisic.
Posted: May 31st, 2018 under Arjen Robben.
Tags: arjen robben, bayern munich, juventus