THE END OF THE BEST WING PARTNERSHIP IS NEAR
With Bayern Munich currently in transition plans, the best wing partnership in the history of the game is set to end. The German side has kick-started moves to replace the wingers Arjen Robben and Franck Ribery after many years of meritorious service.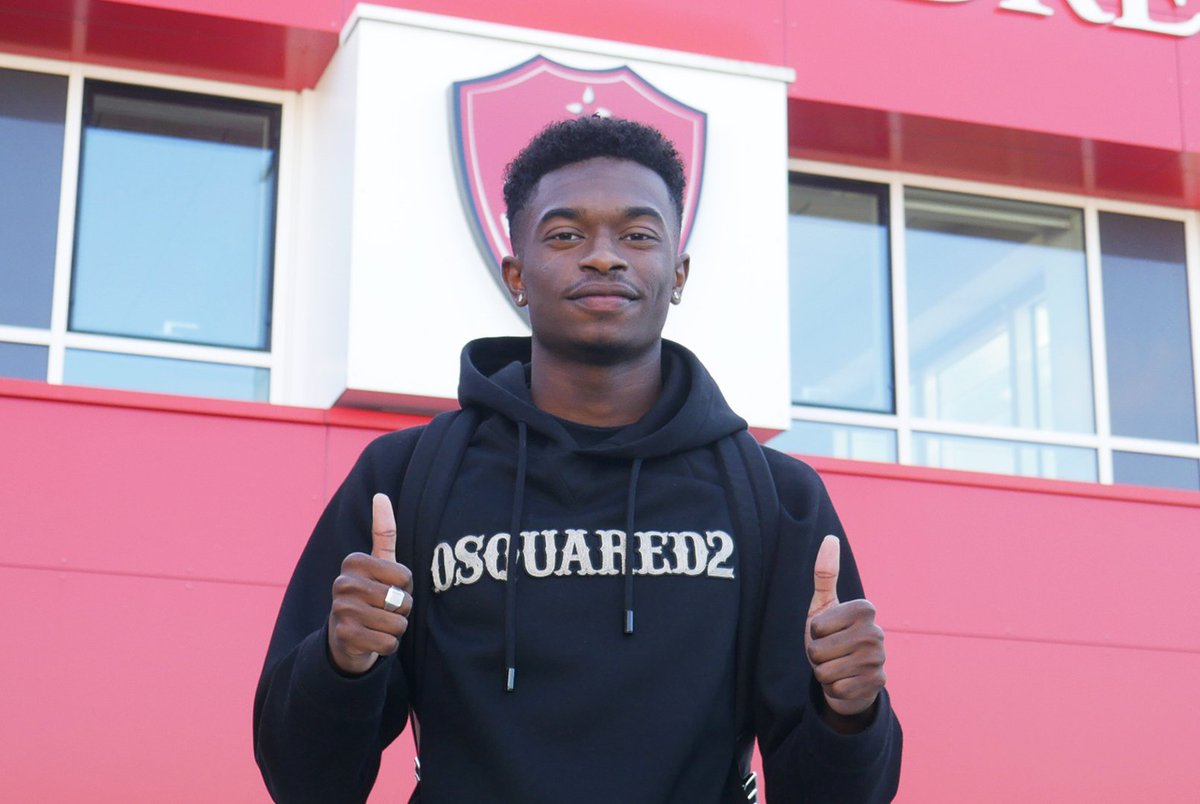 The duo terrorized the defences of the opposition, making darting runs, scoring goals and having assists. They were at the opposite ends of the pitch but they were well coordinated in messing up their markers.
Ribery started at Boulogne, playing also at Olympique Ales, Stade Brestois, Metz and Galatasaray before he moved to Marseille, where he made his mark. He moved in 2007 in a club transfer record deal to Bayern and has remained in Germany ever since.
Robben on the other hand played at PSV Eindhoven, Chelsea and Madrid before moving to Bayern in 2009. He was a serial winner, and made exploits in the Dutch setup before he joined the German champs.
Both sides linked up in a refreshed Bayern side and boy did they stun the world playing together. Robben was slick playing from the right, cutting inside and scoring wonderful curlers. Ribbery, with his trickery and persistence, consistently got shootouts and assists to the strikers. Ribbery would always come in deep and move play forward, making invaluable contributions to the team despite his injury concerns.
They combined very well to land the unforgettable treble of 2013. In the nine years they played together, they have won the league a seven timesincluding a record six straight times. The DFB-Pokal titles have come four times and then the Super Cups.
They are in the mid-30s and close to retirement, having exhausted their extra one year deals. The legends are set to hang their boots, making way for the end of the best wing partnerships the game has ever known. They would continue playing until they stop finally but it depends on availability on a game to game basis now. What an era!
Posted: September 8th, 2018 under Uncategorized.
Tags: bayern munich, Metz, Stade Brestois